Level 1 Wheel Class - Thursdays 630-930pm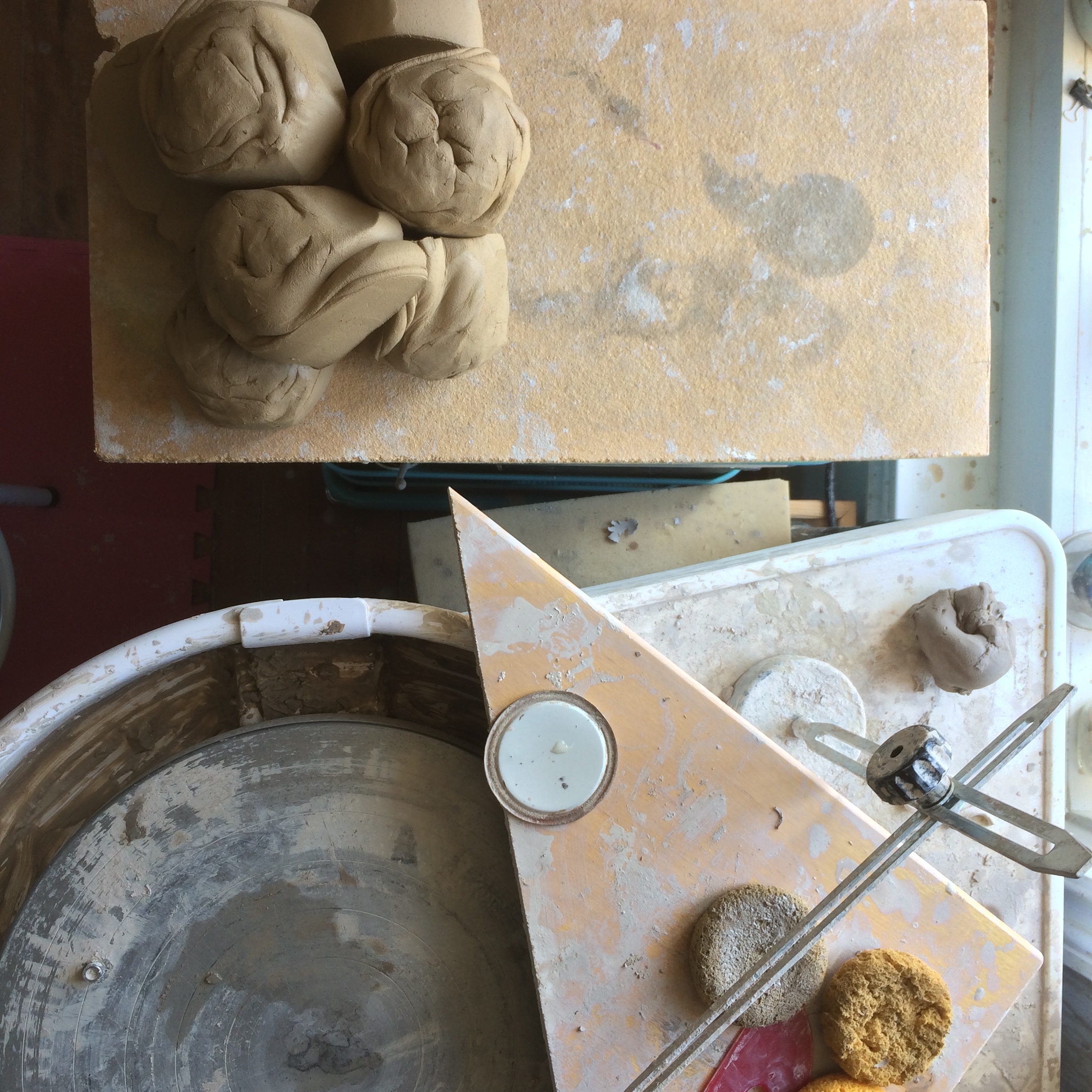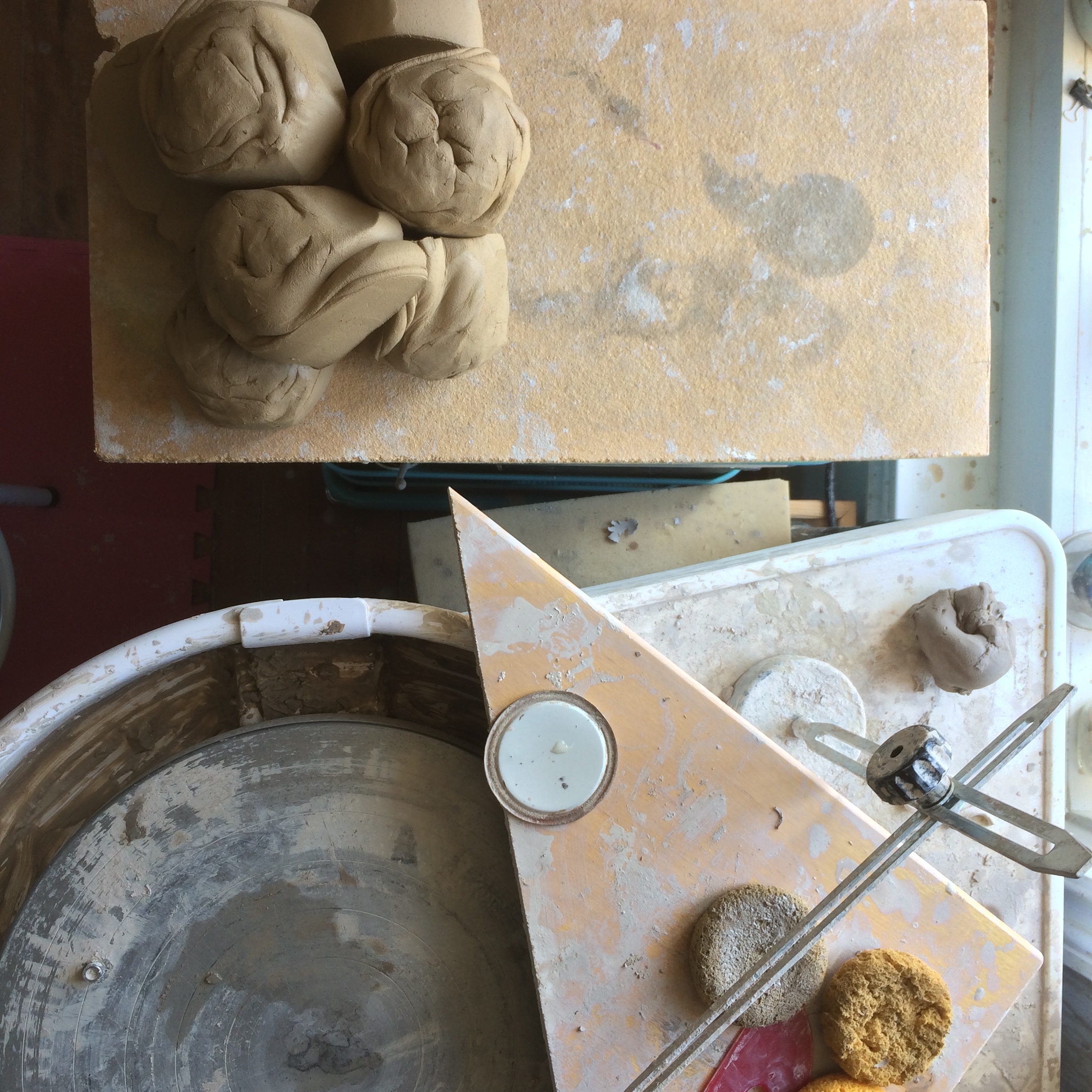 sold out
Level 1 Wheel Class - Thursdays 630-930pm
This course is suitable for those new to clay, or who have only taken 1 - 2 classes - we will be focusing on basic skills of throwing cylinders, bowls and plates, exercising our throwing muscles, and working to develop evenly thrown forms. We will finish the course by exploring the basics of glazing and decoration.

6 week pottery class on Thursday Evenings from 630-930pm
Class runs September 26 - November 7 (no class Oct 17)
Registration does not include clay - please purchase a bag of clay on the main student page.