Level 2 Wheel Class - Tuesdays 630-930 pm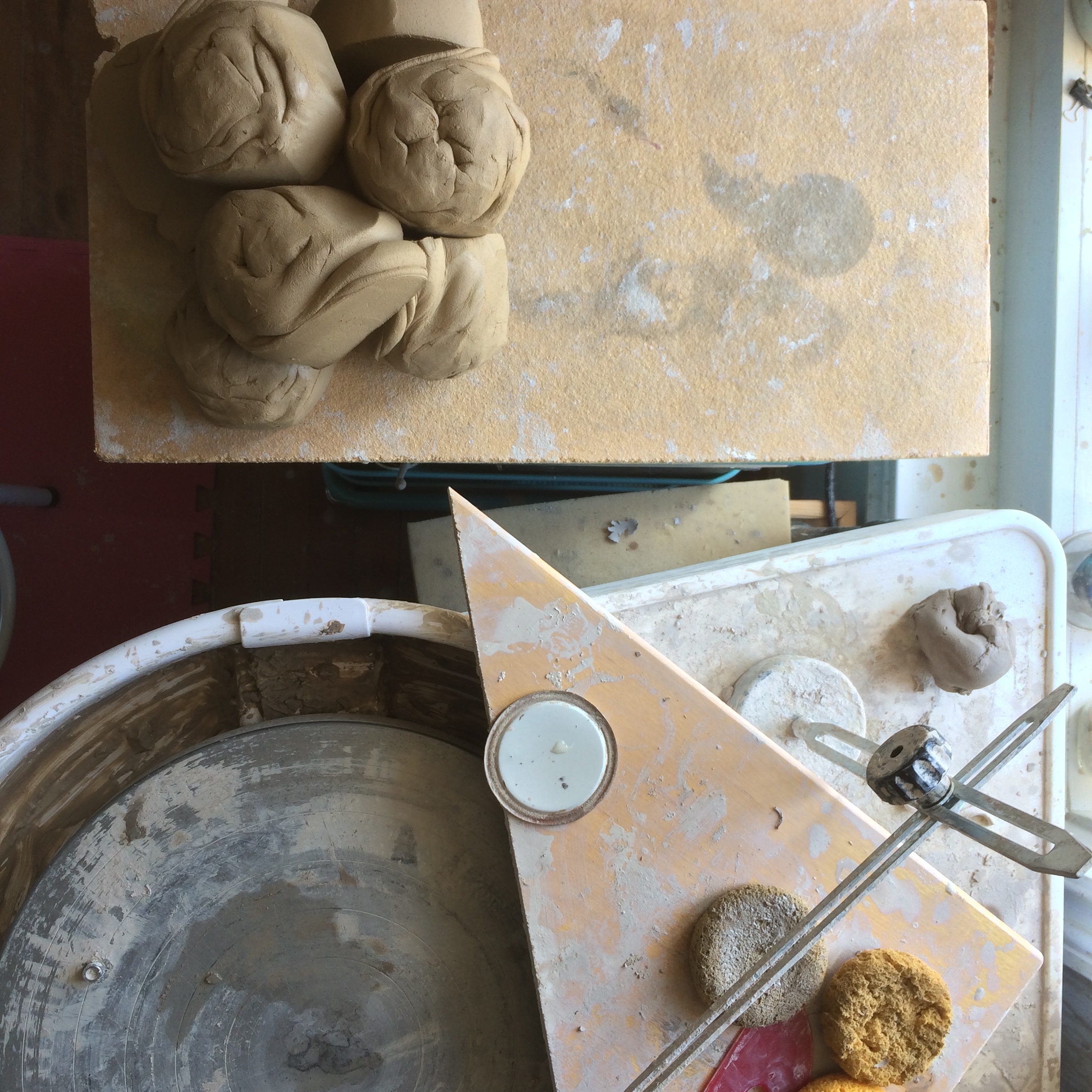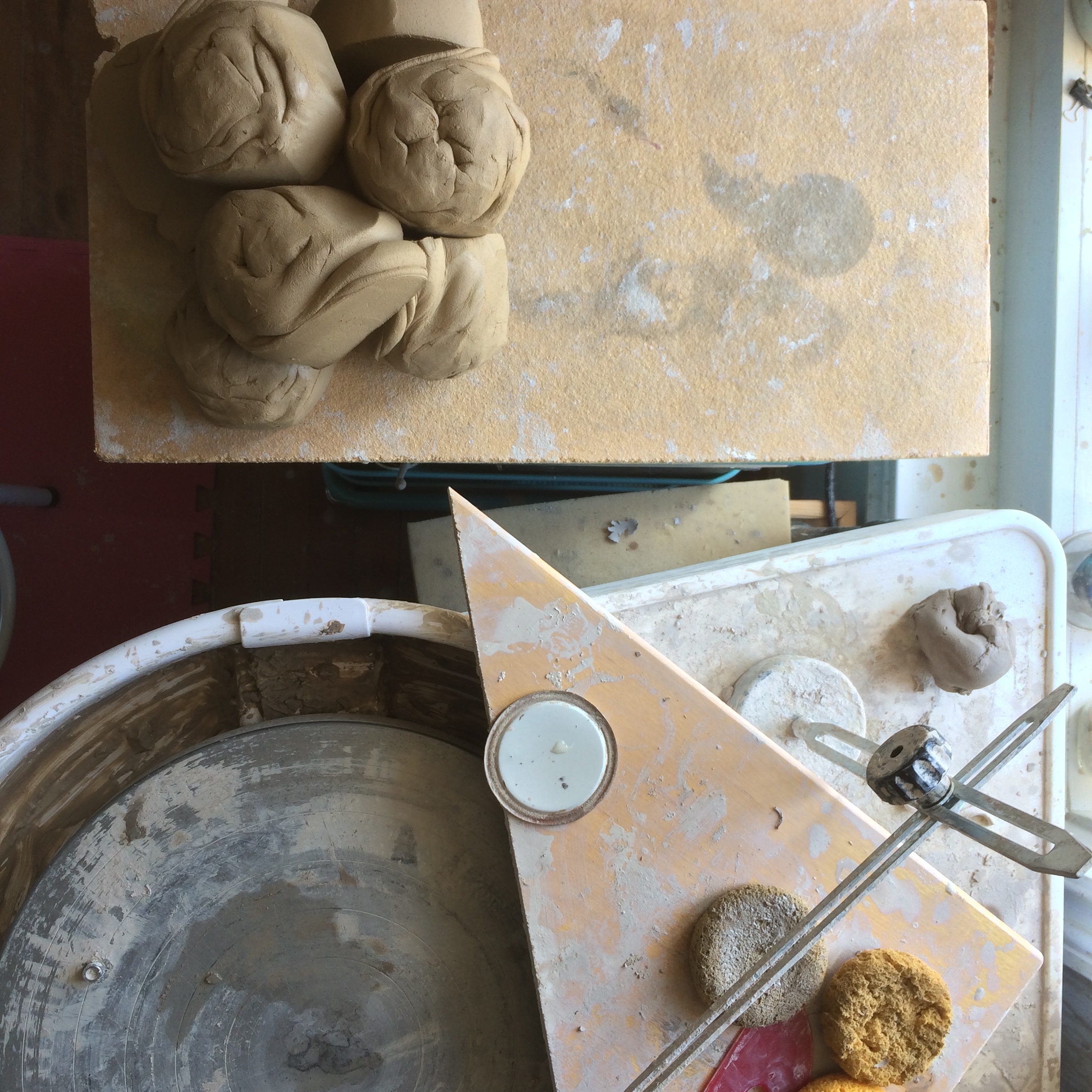 sold out
Level 2 Wheel Class - Tuesdays 630-930 pm
This course is suitable for those with a good foundation in wheel work - you should be comfortable throwing at least 2lb of clay, have taken a few pottery classes already, and are looking to further grow and develop your wheel skills. We will be focusing on throwing larger, exploring new approaches to form, and learning about lidded vessels. Finishing the course by exploring more intermediate decorating and glazing techniques.

6 week pottery class on Tuesday evenings from 630-930pm.
Class runs September 24 - November 5 (no class Oct 15)
Registration does not include clay - please purchase a bag of clay on the main student page.